The Lady Eve
When: Friday, Monday 5th
Where: Cine Ekran (Zoodochou Pigis & Agathiou Street, Neapoli) | Free Entrance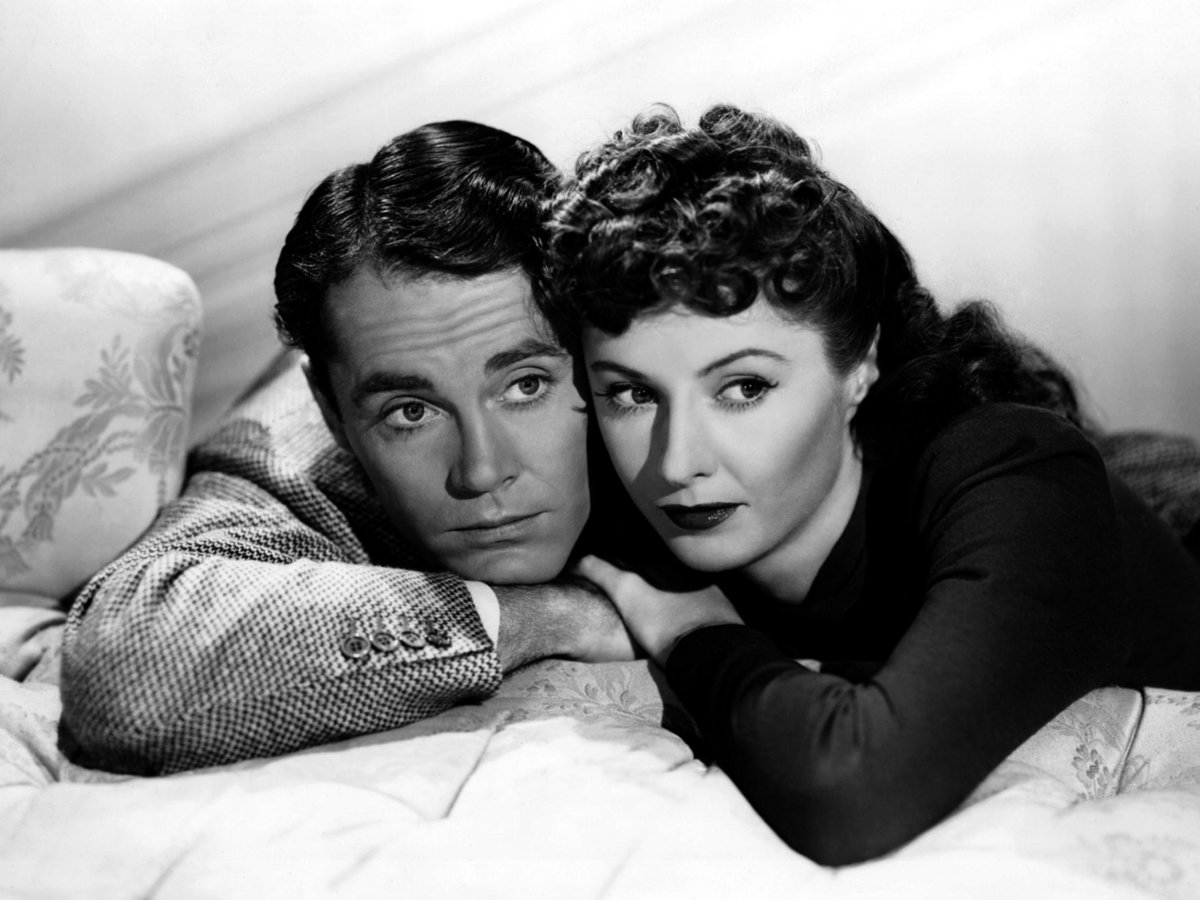 Writer and Director: Preston Sturges
Starring: Barbara Stanwyck, Henry Fonda, Charles Coburn, Eugene Pallette, William Demarest
Runtime: 94'
Year of Production:1941
The primitive games of seduction and prevalance between the two sexes and the unpredictable catalyst of love inspire the colorful story of a cunning fraud who aims to steal first the heart and then the wallet of an introvert young millionaire. Soon, however, the hunting female will fall victim of her tender prey's charm. Understanding the minimum concessions for censorship tolerance of the time, Preston Sturges managed to hide one of the most sexually charged comedies of the decade under sophisticated humor, dialogues with twofold interpretations, tickling innuendos and one of the most beautiful couples of Hollywood's golden era: Henry Fonda and Barbara Stanwyck.
More than any other film that period, "Lady Eve" talks about physical attraction in a mature and extremely liberal manner, launching the heroes' first intercourse into one of the most febrile and sensual scenes in cinema and assigning to Stanwyck the role of an empowered woman far away from the puritan and prude profile of the time. Nominated for Best Original Story. Loukas Katsikas
80th anniversary back-to-back screening of Preston Sturges' two masterpieces. Supported by the U.S. Embassy Athens.
ATTENDANCE TO SCREENINGS
- Entrance to the screening premises will be permitted only by indicating the ENTRY PASS which viewers can provide
a. either on-site at the location of the screening
b. or through online reservation, two days before each screening (reservations open at noon) on aoaff.gr
- Each viewer is allowed ONLY ONE entry pass.
- Entrance and pass supply will commence an hour and a half before each screening.
- Viewers who have online reservations must collect their entry pass at least 15' earlier than the time of the screening, otherwise their seat will be released and instantly re-supplied