In the Mood For Love (Faa Yeung Nin Wa)
When: Tuesday, June 15th
Where: City of Athens Technopolis(100 Pireos Street, Gazi) | Free Entrance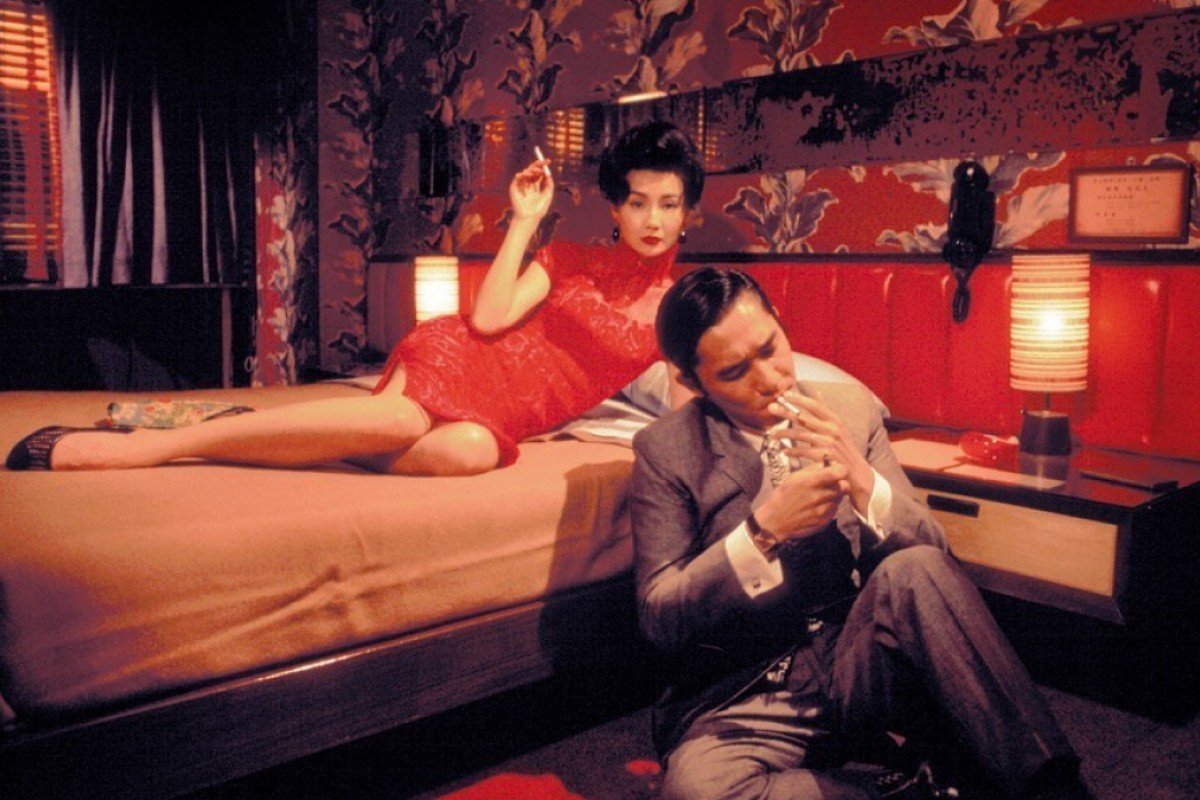 Writer and Director: Wong Kar-wai
Starring: Tony Leung, Maggie Cheung, Ping Lam Siu, Rebecca Pan, Lai Chen
Runtime: 98'
Year of Production: 2000
Elegy of a love from the kind that is doomed not to prosper, the film emotionally embraces the viewer like a track from the most tender chamber music. Beside the exquisite romance or the ambience of yearning and anticipation which is so methodically established between the two heroes, the "In the Mood for Love" is a film heartbeat and a true aesthetic zenith, with the low-tone rhythmic direction and the full of inwardness performances conspiring with the shadings, the ecstatically attractive palette of colors, the decoration and the acoustic band, in order to compose the ultimate visual poem on the secret power of desire and longing for something that cannot be yours. One of the most beautiful works of modern cinema, this is Wong Kar-wai's utmost and insurmountable masterpiece. Loukas Katsikas
Special screening of the movie's restored 4K print, supervised by the director.
IMPORTANT INSTRUCTIONS for audience attendance to the screenings
In order to secure public health protection and a proper flow in the entrance of our viewers to the screenings, we would like to inform you that:
- Entrance in the screening area will be realized only with ADMISSION PASSES by name which the viewers can obtain via online reservation, three days before each screening (reservations will open at noon) on www.aoaff.gr.
- Each viewer is allowed ONLY ONE admission pass, so we kindly request you to make sure to arrive on time with your companion in case you wish to be seated together.
The necessary social distance between viewers will be strictly kept.
.