The Heiress
When: Saturday, July 3rd
Where: Doukissis Plakentias Megaron (Penteli) | Free Entrance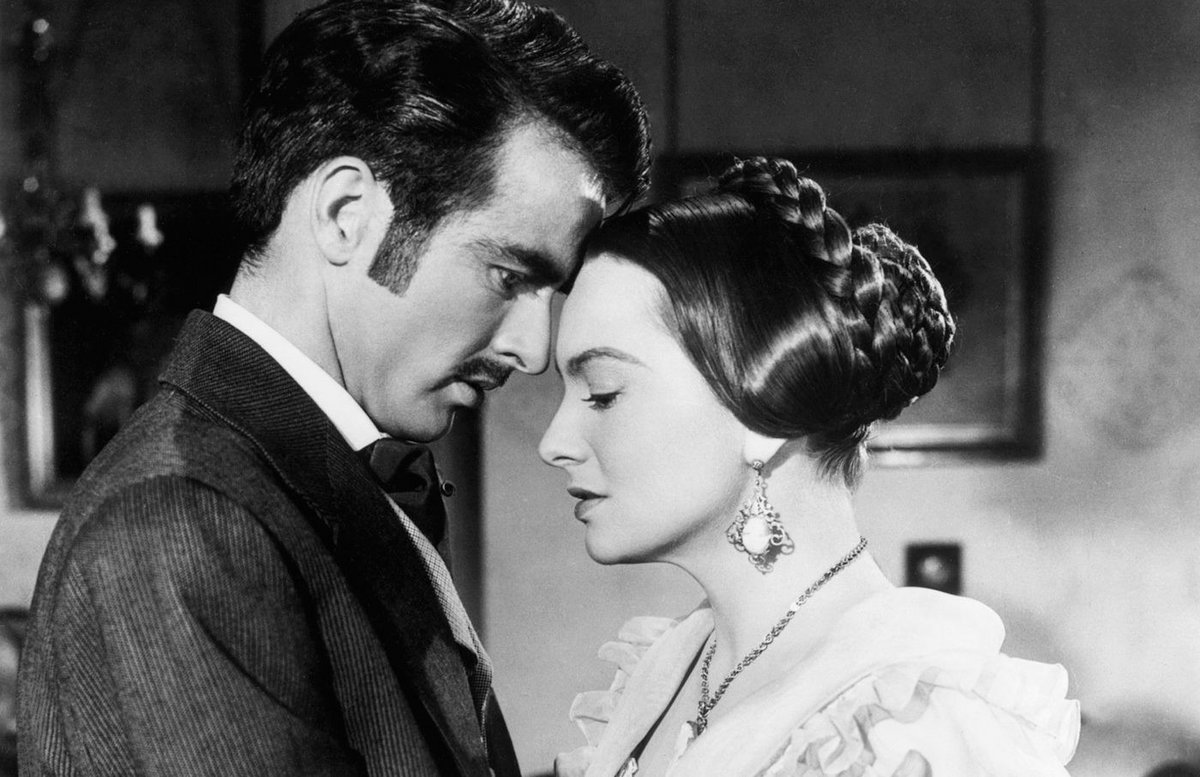 Director: William Wyler
Writers: Ruth Goetz, Augustus Goetz
Starring: Olivia de Havilland, Montgomery Clift, Ralph Richardson, Miriam Hopkins, Vanessa Brown
Runtime: 115'
Year of production: 1949
Romantic period drama birthed out of Henry James' exquisite pen, exemplarily adapted from the theatrical writers that made it a Broadway success and brought on the silver screen by the Academy Award winner William Wyler, the "Heiress" remains a valuable stone of classic as well as ageless cinema, which is worth being discovered by those who unluckily continue to not know it. If not for the sake of the great Olivia de Havilland, and an Oscar performance which outlines one of the most impressive arrows of a leading character in post-war Hollywood, or for the unique manner in which Wyler emotionally grabs the viewer, then at least for the sustainable feminist substrate of the story, the elaborate sharpness of which renders many modern agenda films to bow before it in respect.
A well-meaning heiress without the social grace and beauty required by her time (in other words, the patriarchy), taken for granted the contempt of a father who constantly belittles her (the giant of British acting Ralph Richardson), finally finds hope of being loved in the figure of a poor beau (Montgomery Clift). Yet the bug of doubt concerning the purity in the potential groom's intentions is virulently nourished by the former, without being eliminated by the latter.
The result from this plight collision is a galvanized heroin who leaves them both in awe, on the road of an emancipation which offers eloquent answers beyond the narrow boundaries of revenge. In her own words "I can be very cruel, I have been taught by masters". Nektarios Sakkas
Screening supported by the U.S. Embassy Athens.
ATTENDANCE TO SCREENINGS
- Entrance to the screening premises will be permitted only by indicating the ENTRY PASS which viewers can provide
a. either on-site at the location of the screening
b. or through online reservation, two days before each screening (reservations open at noon) on aoaff.gr
- Each viewer is allowed ONLY ONE entry pass.
- Entrance and pass supply will commence an hour and a half before each screening.
- Viewers who have online reservations must collect their entry pass at least 15' earlier than the time of the screening, otherwise their seat will be released and instantly re-supplied