Horror of Dracula (1958)
When: Tuesday, July 25th | 21:30
Where: Cine Trianon (21 Kodrigktonos Str., Athens) | Free entrance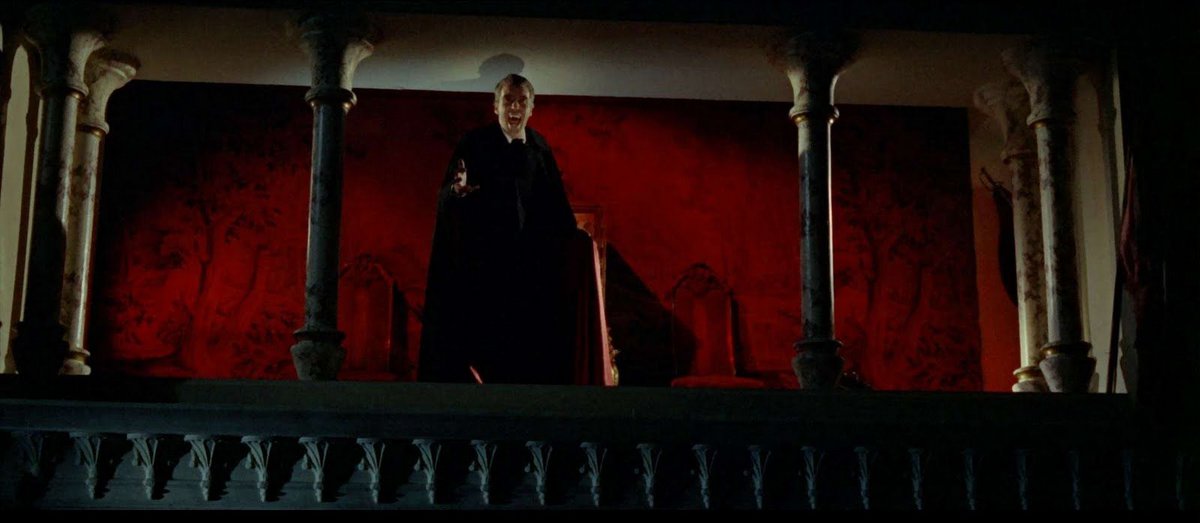 Tribute «British Gothic»

Director: Terence Fisher
Starring: Peter Cushing, Christopher Lee, Michael Gough
Duration: 103'
Bram Stoker introduced in fantasy literature one of its most prominent characters and cinema found in Count Dracula's pale look and evocative figure its most seductive monster.
The «Horror of Dracula» by Terence Fischer marked the launch of a series of films by the famous British production house Hammer, while designating at the same time Christopher Lee as a ruthless, attractive dandy, ideal for the role of the lord of darkness.
In contrast to Bela Lugosi's «Dracula» (1931) directed by Todd Browning, Hammer's bloodthirsty Count presents to the audience dazzling color. With the company being free of the fear of censorship and conservative interventions, the intensely red-colored blood in the «Horror of Dracula» stimulates the sexual mood and re-defines horror beyond emotional thrills causing visual pleasure. Terence Fisher underlines the myth's gothic ambiance, Christopher Lee identifies himself totally (and forever) with the character and the audience surrenders unarmed to the most indulging, cinematic bight.
Panos Gkenas