Tungsten (2011)
When: Friday, June 23rd | 21:30
Where: Nea Smirni Park (El. Venizelou Av., Nea Smirni, Athens) | Free entrance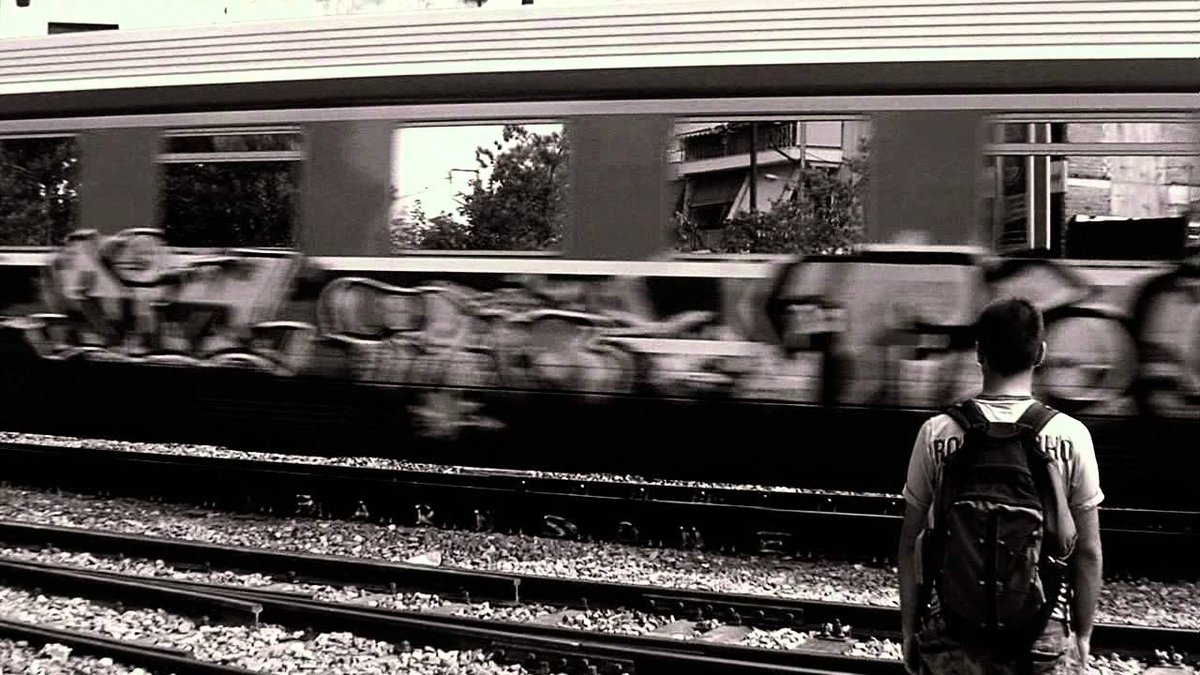 Director: Giorgos Georgopoulos
Starring: Prometheus Aleifer, Omiros Poulakis, Vangelis Mourikis, Tasos Nousias, Kora Karvouni
Duration: 99'
Two teenagers, a bus conductor, a couple, immigrants and children are all pilled up against a wall of a dead-end mud road in the heart of Athens. It is a segmented film of special aesthetics, praiseworthy frugality, strong speech and an urgent and contemporary character.
Rejection, violence, psychological cannibalism and never ending electricity blackouts depict a society on its verge, forgotten in the dark as one of the heroes characteristically mentions. In one of the most interesting Greek debuts of recent years, Giorgos Georgopoulos captivates a different in appearance, expertly filmed Athens, with buildings that ominously surround the heroes and observe them during a day where the vicious circle of the physical, verbal and psychological violence will catalytically influence their course.
Georgopoulos skillfully uses the rightly chosen locations in town and the visually exciting result of the black and white photography on them and creates an exceptional ambiance, tangibly threatening and abstractly out of this world at the same time, which adds to the stories a sense of suspense, with the help of course of the outstanding performances by Vangelis Mourikis, Omiros Poulakis, Promitheas Aliferopoulos, Kora Karvouni and Tasos Nousias.
Christina Liapi