Giveaway: Win Flights to the U.S.A. on the occasion of the screening «North by Northwest»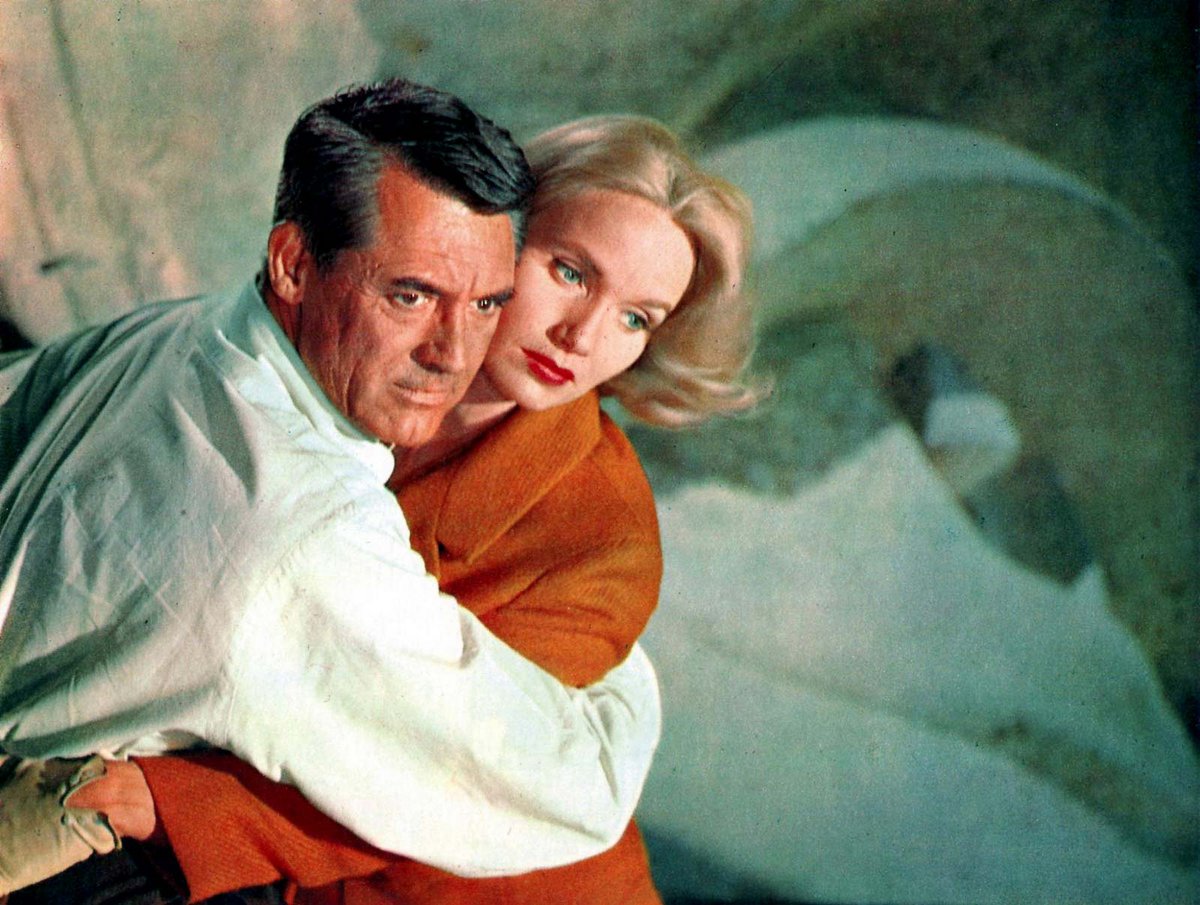 The 11th Athens Open Air Film Festival, with the support of the U.S. Embassy in Athens, American Airlines and United Airlines, offer you a chance to win one of two pairs of return tickets to the U.S.A., on the occasion of the drive-in screening of the film «North by Northwest», which will take place on Wednesday, June 30th at the Lycabettus Theater courtyard.
The tickets are kindly offered by United Airlines and American Airlines, celebrating the return of air travel between Greece and the U.S.A.
In June, American Airlines launched new daily service for the Summer season between Athens (ATH) and New York (JFK), and has resumed seasonal daily service from ATH to Chicago (ORD). In August, American will restart ATH to Philadelphia (PHL).
From 2nd July, United Airlines will operate the first daily nonstop flight, summer seasonal service, between Athens and Washington, D.C. adding to their daily nonstop summer seasonal service from Athens to New York/Newark.
In order to participate in the raffle you will need to fill in the form at the link below:
https://forms.gle/ReazqGME6x6HYdJs6
The raffle will be completed on Wednesday, July 7th at 12:00pm.
The winners' names will be announced via the aoaff.gr website and the Athens Open Air Film Festival's social media pages.
You can read the read the Terms & Conditions here: https://bit.ly/3js3zPS
Screening information:
When: Wednesday, June 30th
Where: Lycabettus Theater courtyard (Lycabettus Hill) | Free Entrance
Director: Alfred Hitchcock | Writer: Ernest Lehman | Starring: Cary Grant, Eva Marie Saint, James Mason, Martin Landau, Leo G. Carroll | Runtime: 136' | Year of Production: 1959
A year after the psychoanalytic whirlpool of the masterful "Vertigo", Alfred Hitchcock returns to his favorite genre of espionage adventure with the contribution of the legendary screenwriter Ernest Lehman ("West Side Story", "Who's Afraid of Virginia Woolf?") and presents an ageless entertaining and demonically playful film which summarizes not only the usual obsessions, but also the director's naughty mood for action, humor and spectacle.
The full of twists plot about a man who is pursued across the whole country from a team of other spies who mistakenly take him for a governmental agent, an ingenious script which makes sure to constantly undermine the audience's expectations, the History (the giant busts of American Presidents in the Mount Rushmore) which observes ironically the history of the film, the indulging starring couple of Cary Grant and Eve Marie Saint, enviable supporting actors such as James Mason or Martin Landau and numerous anthology scenes are superb details of one of the most classic works ever signed by the maitre of suspense. Panos Gkenas
Screening supported by the U.S. Embassy Athens.