11th AOAFF: E-tickets reservation | "Fargo" by Joel & Ethan Coen
11th Athens Open Air Film Festival presents a screening of Coen's modern masterpiece "Fargo" | Monday July 12th | 21h30 | Free Entrance.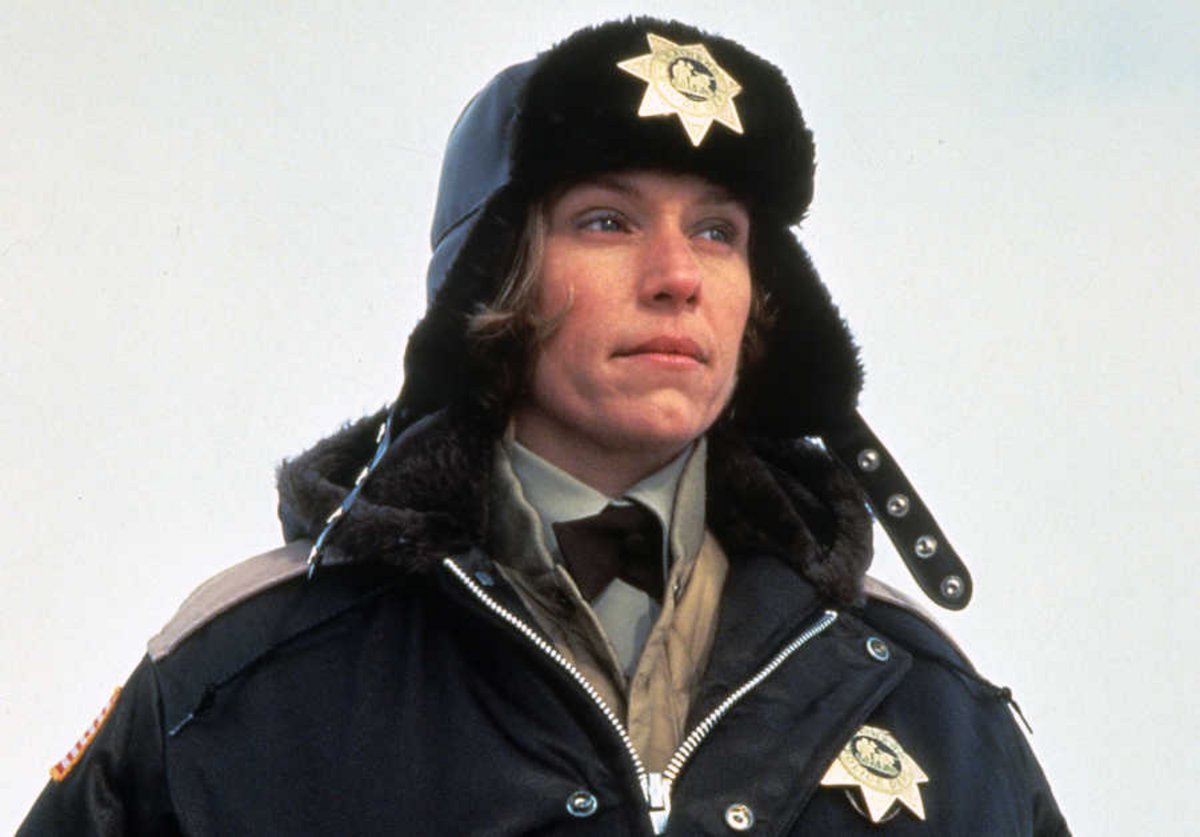 Jerry, a car salesmanin a small town in Minnesota, is drowning into dept when he comes up with an outrageous plan: to hire two criminals to kidnap his wife and then ask for ransom from his wealthy father-in-law. What starts however as a low-risk scam soon develops into a true blood-shed, which draws the attention of the local police and particularly Marge's, a pregnant detective who undertakes to solve the case.
Twenty-five years since its first release, two won Academy Awards (Original Screenplay and Best Actress) and the Directing Award in Cannes Film Festival, "Fargo" is by now a reference point not only in the Coen brothers' filmography but generally in pop culture, having subsequently nourished television with one of the most successfull TV franchises' in the last years.
A screenplay of thin balances that highlights the eccentricity without slipping in caricature, the inventive use of the mid-west local dialect and mostly the obsession with detail set out the ground on which develop some of the most emblematic characters of the Coenian universe, who are uniquely performed by a diverse cast with Frances McDormand being prominent, in the role that took-off her career. Hilarious as much as grotesque, framed in a frozen scenary but at the same time so warm at heart, "Fargo" places an astute philosophical comment on the randomness of existence, the irrationality of human nature and the vanity of making plans in a world of coincidences and organised chaos. Kostis Theodosopoulos
Writers and Directors: Joel Coen, Ethan Coen | Starring: Frances McDormand, William H. Macy, Steve Buscemi, Peter Stormare | Runtime: 99' | Year of Production: 1996
E-tickets reservation
In order to attend you may reserve your place in advance by a personal data statement (name, surname, contact number, e-mail) until tickets are sold-out.
Book your free e-tickets online:
https://forms.gle/aUpLP4TvAZm1AKZ3A
The e-mail you provide will receive a confirmation reply within 24 hours securing you one place and your name on the list at the entrance.
ATTENDANCE TO SCREENINGS
- Entrance to the screening premises will be permitted only by indicating the ENTRY PASS which viewers can provide
a. either on-site at the location of the screening
b. or through online reservation, two days before each screening (reservations open at noon) on aoaff.gr
- Each viewer is allowed ONLY ONE entry pass.
- Entrance and pass supply will commence an hour and a half before each screening.
- Viewers who have online reservations must collect their entry pass at least 15' earlier than the time of the screening, otherwise their seat will be released and instantly re-supplied
Download the festival's programa here.