Opening Film
When: Monday, June 4th | 21:30
Where: Byzantine and Christian Museum (22 Vas. Sofias Ave., Athens) | Free Entrance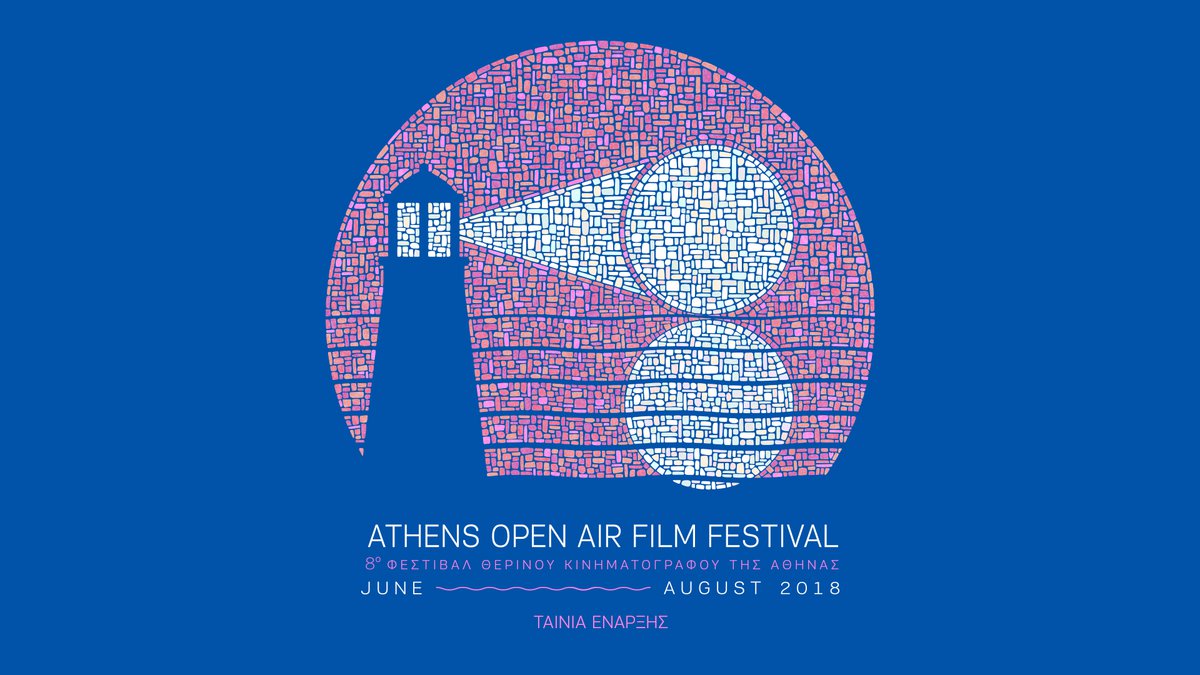 Duration: 135'
Opening Film of the Athens Open Air Film Festival!
As the favorite summer appointment that it is, the Athens Open Air Film Festival returns for an 8th year! The institution - synonym of the summer escape in town reserves for the audience film surprises with free entrance from June to August in special corners of the town, archaeological monuments, parks, squares, terraces, beaches and in some of the most beautiful museums and sites in Athens.
With the support of the U.S. Embassy in Athens (read more here), the Festival begins this year with an emotional screening. For many reasons!