The Good, the Bad and the Ugly (1966)
When: Saturday July 25th | 21:30
Where: Plato's Academy Park (137 Monastiriou Street, Athens) | Free Entrance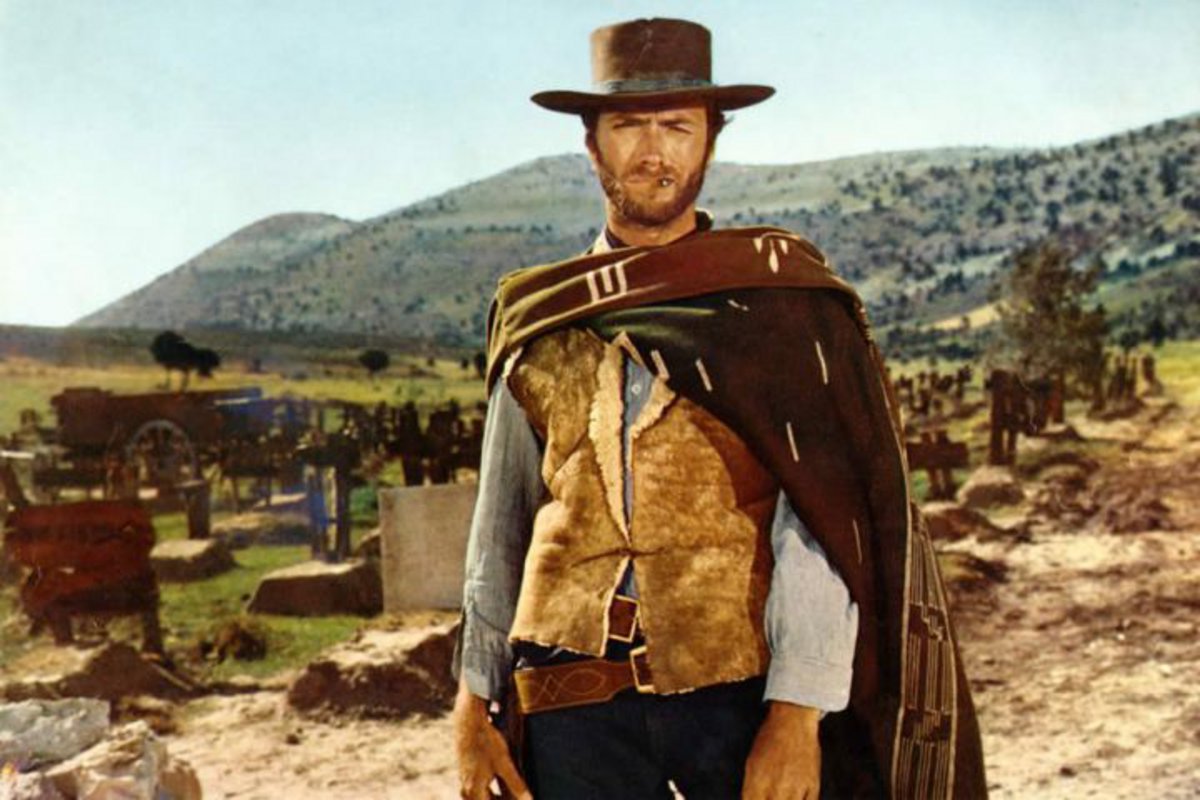 Director: Sergio Leone
Starring: Clint Eastwood, Eli Wallach, Lee Van Cleef , Aldo Giuffrè
Duration: 177'
Production Year: 1966
As far as Quentin Tarantino is concerned it is "the greatest film achievement ever made", the "best directed film of all times" and his favorite film. As far as the whole history of cinema is concerned the impact of "The Good, The Bad and the Ugly" on numerous famous directors (the list is huge) and on countless subsequent works cannot be measured in words, but in remarkable images.
For all of us, viewers of many and different generations, the encounter to death of three gunslingers for the coveted trophy of a hidden treasure in the explosive font of the American Civil War remains a filmic experience of multiple pleasures: a hallmark in directing, a magical merge of footage with the (magnificent) music, the unrestrained and genius styling in the service of a playful and full of twists plot, the ecstatic spectacle as a showcase of the human situation, the composer Ennio Morricone as an informal co-director and audio catalyst of this western opera, the familiar rules of a whole film genre that are here anew under work to be skyrocketed, in front of our eyes, in the sphere of the mythical. Loukas Katsikas
Screening supported by the Italian Embassy Athens and the Italian Cultural Institute of Athens
IMPORTANT INSTRUCTIONS regarding the arrival of the audience to the screenings
In order to secure the protection of public health and the smooth flow of our viewers at the screenings, we inform you that:
- The entrance to the screening location will be realized with ENTRY PASSES and in strict compliance with the necessary distance between the people who are interested in attending.
- The distribution of the entry passes for the 21h30 screenings will commence at 19h30 and for the 21h00 screenings distribution will commence at 19h00, until they are sold-out.
- Each person is entitled to ONLY ONE entry pass, therefore we cordially request you to arrive on time together with your companions in case you wish to sit near each other.