SCREENING POSTPONEMENT! New date for Terry Gilliam's "Brazil"
When: Monday 2nd September | 21:00
Where: Dourgouti Theater | Free Entry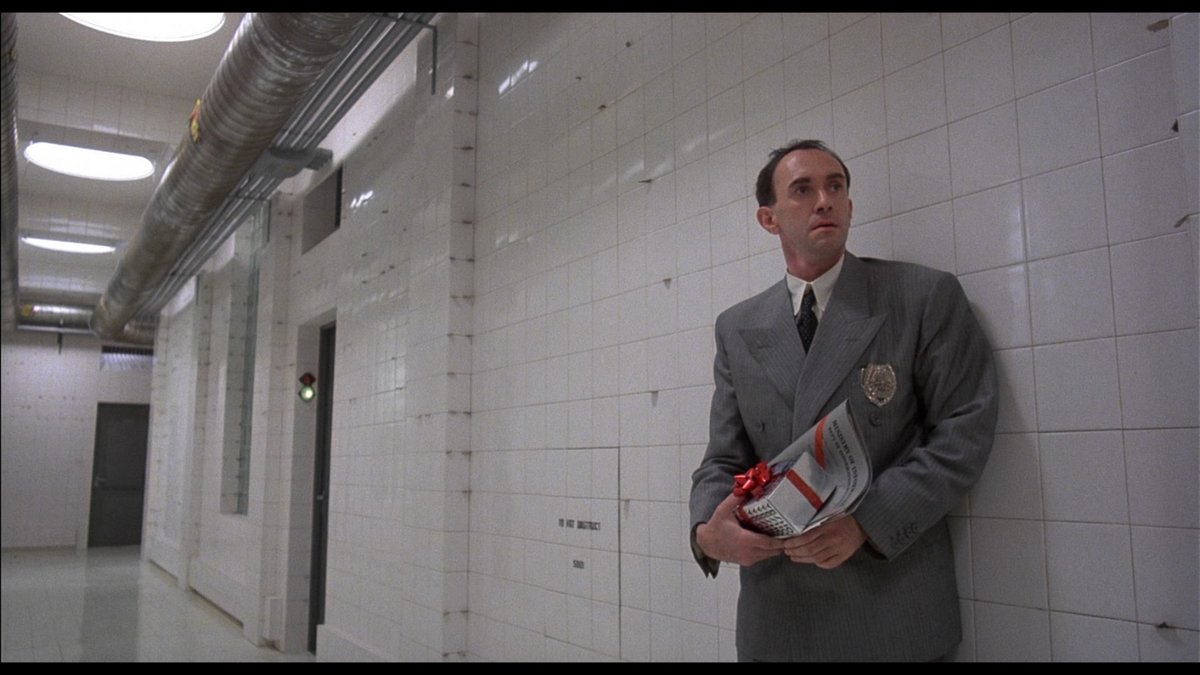 IMPORTANT NOTICE
Dear spectators, the 9th Athens Open Air Film Festival would like to inform you that tonight's scheduled screening of the film "Brazil", by Terry Gilliam is POSTPONED due to the weather forecast.
NEW DATE: MONDAY SEPTEMBER 2 | Dourgouti Theater
-------------------------------
Director: Terry Gilliam
Cast: Jonathan Pryce, Ian Holm, Robert De Niro, Katherine Helmond, Michael Palin, Bob Hoskins
Duration: 132'
In the near retro-futuristic dystopian future, a low-grade government worker named Sam Lowry decides to correct a random administrative error only to find himself hunted by the fear-inspiring government that has declared him an enemy of state. Authoritarianism, an arduous bureaucracy, unwieldy technology and a heavy industrial visual are what comprise this Orwellian theatre of the absurd, which has become the former Monty Python member's most notable directorial work as well as one of the top British films of all time.
Armed with ingenious references, comedic acuity and wilful romanticism, Terry Gilliam gives grotesque life to the quintessentially inequitable battle of the individual against the system, by having the likeable Jonathan Pryce in the role of an amicable low-grade worker trying to escape the Kafkian cogwheel of an outrageous society armed with nothing but imagination. This classic anti-hero finds himself desperately juxtaposed against a nightmarish government, both illiberal and self-parodying, attempting the unthinkable: to dare to dream, at any cost, about a love defined by its Noir undertones. This desperate journey of his, is accompanied by a number of amazing covers of the dreamy "Aquarela do Brazil", imbuing the atmosphere with vitriolic irony and condescending melancholy. Nektarios Sakkas
"British 80" Tribute. In collaboration with the British Council