A summertime date with the «Lost Highway of Greek Cinema»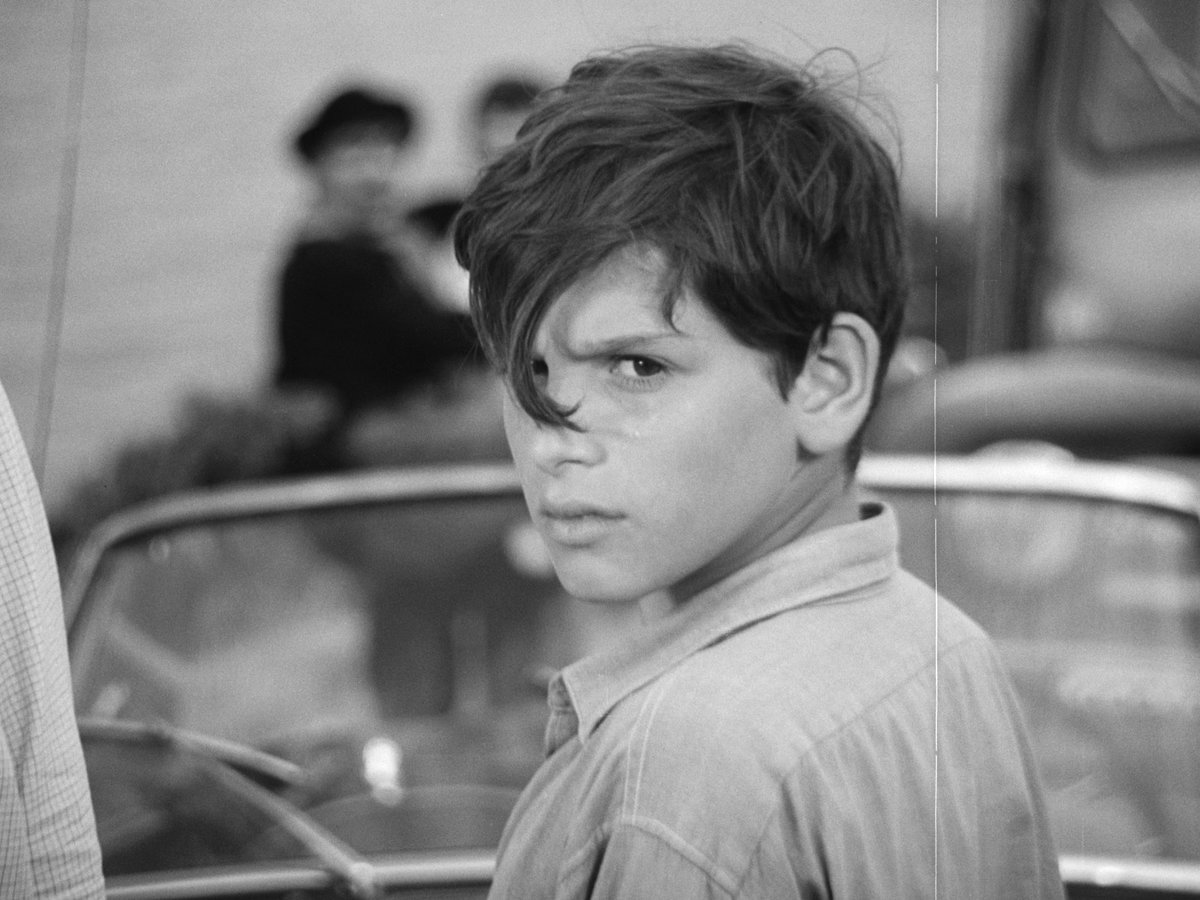 In two unique summer evenings, and two special screenings, the 8th Athens Open Air Film Festival meets the «Lost Highway of Greek Cinema» and together they invite you to enjoy once again on the big screen, digitally restored, two renowned Greek filmmakers' first films respectively: Stavros Tsiolis, with the anniversary screening of the «Young Runaway» which is a least homage to the director's 50 years of continuous contribution to Greek cinema, and Kostas Gavras, whose remarkable debut («The Sleeping Car Murders») will be screened again in our country, after many years.
Both times, the appointment is fixed at one of the town's favorite open-air cinemas: Cine Riviera.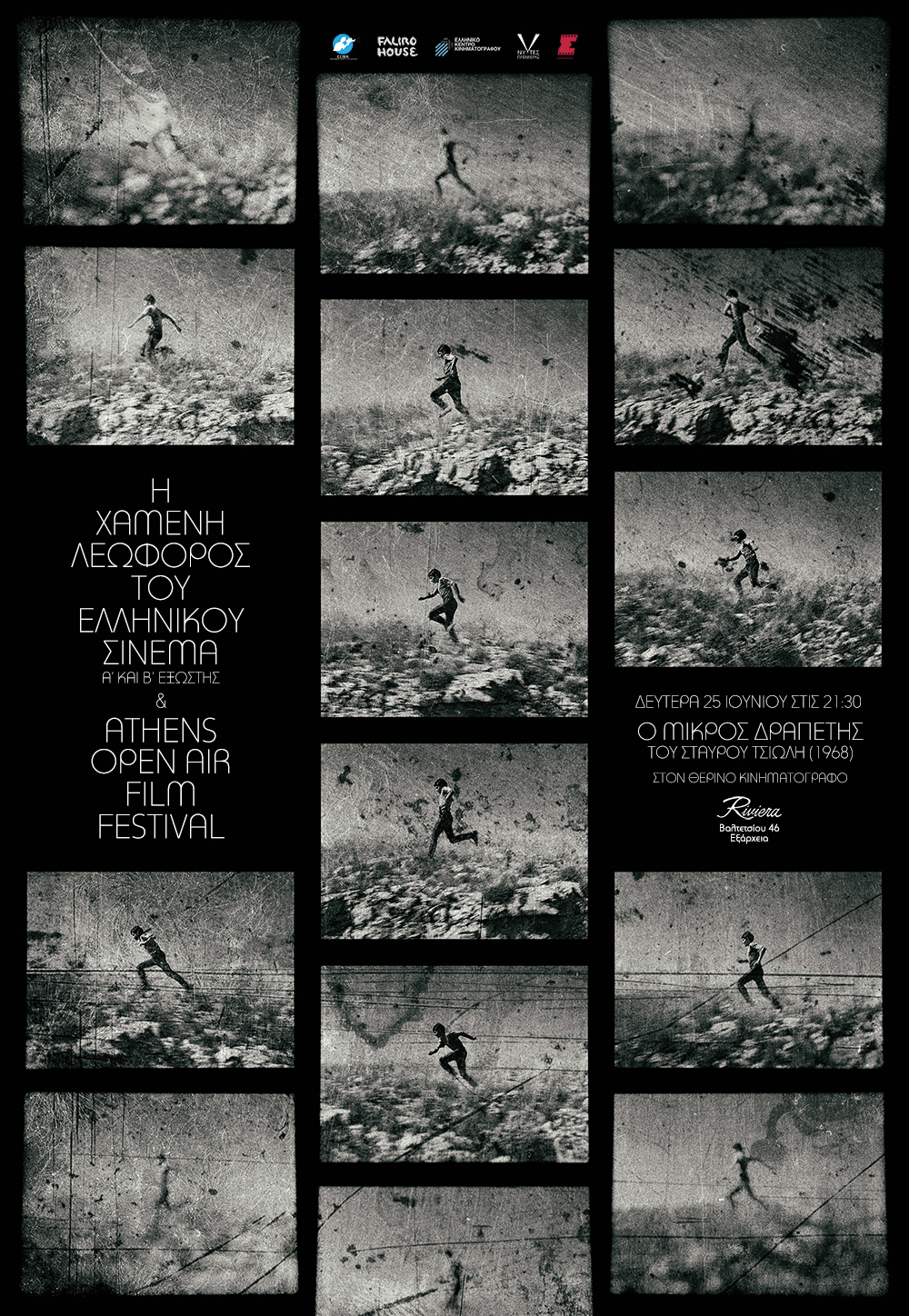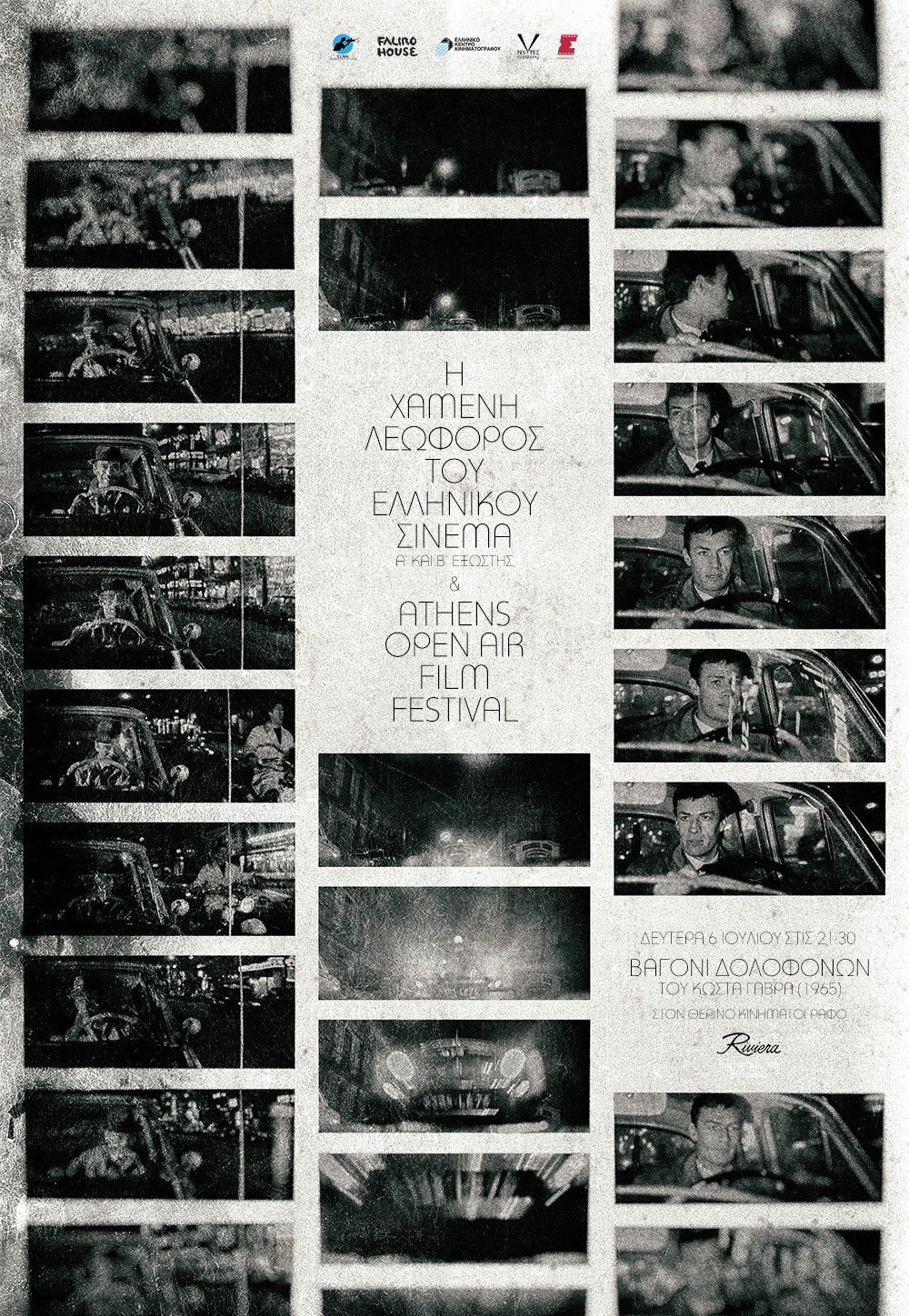 Monday, June 25th / Cine Riviera
THE YOUNG RUNAWAY (1968) by Stavros Tsiolis
While waiting for the «Jungle» circus' arrival in the village, the children pretend to be grown-ups, the birds are singing and midsummer young Maria meets young Alexis. Alexis will tell her that he is a runaway and shortly after, holding a crushed plastic bottle of milk in his hands, he will ask her the magical question: «Maria, do you want to marry me when we grow up?». Yes, Maria wants to... and she will wait for him next Sunday, and every Sunday after that, to come and fetch her together with the tigers and the lions, in other words his mummies and his daddies... Stavros Tsiolis' first film is a precocious black and white melodrama, which starts where Francois Truffaut's «400 Blows» end. In the sea. In its freedom. There where anything can happen...
Starring: Aggelos Antonopoulos, Ina Mauer, Maria Foka, Theano Ioannidou, Vasilis Andronidis, Spyros Konstantopoulos, Nasos Kedrakas, Christos Stipas, Nikos Paschalidis
Duration: 89' / Starting Time: 21h30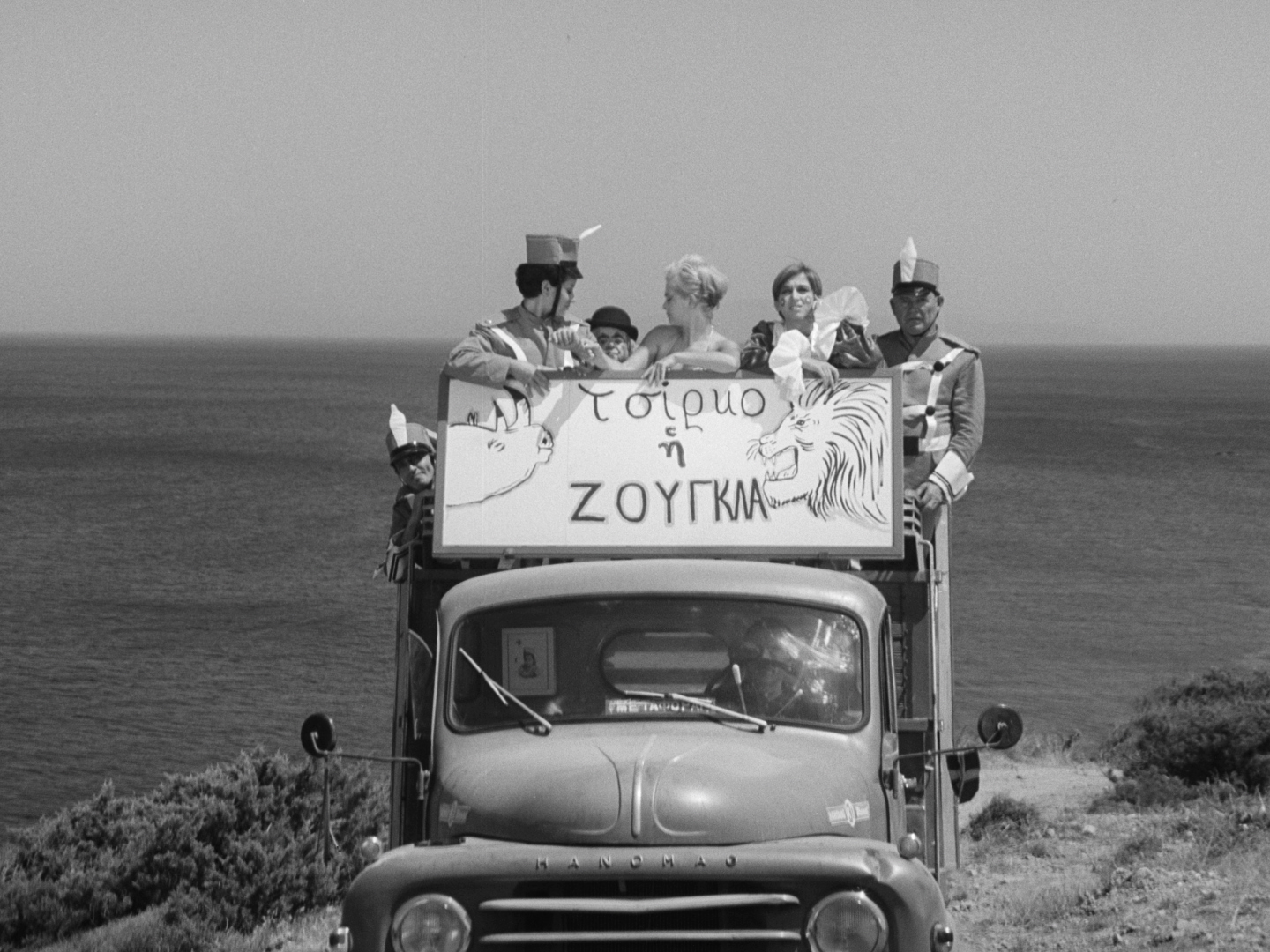 Friday, July 6th / Cine Riviera
THE SLEEPING CAR MURDERS (COMPARTIMENT TUEURS, 1965) by Costas Gavras
Just before «Ζ» brings him international acknowledgment and establishes him primarily as a political director, Kostas Gavras made in France two outstanding, mainly entertaining, genre films: an eccentric crime film and a powerful war adventure («Shock Troops»). The first of the two, his directorial debut «The Sleeping Car Murders» in 1965, consitutes a cheerful super-styled film noir with a radiant cast, a conondrum and playful plot, sarcastic sense of humor, overwhelming rythm, intricate frames and an uncontrollable pounding camera which like a co-star twists and turns around, up and down the actors composing an almost orgiastic black and white cinemascope choreography. Enjoy!
Starring: Yves Montand, Simone Signoret, Jean-Louis Trintignant, Jacques Perrin, Michel Piccoli
Duration: 95' / Starring: 21h30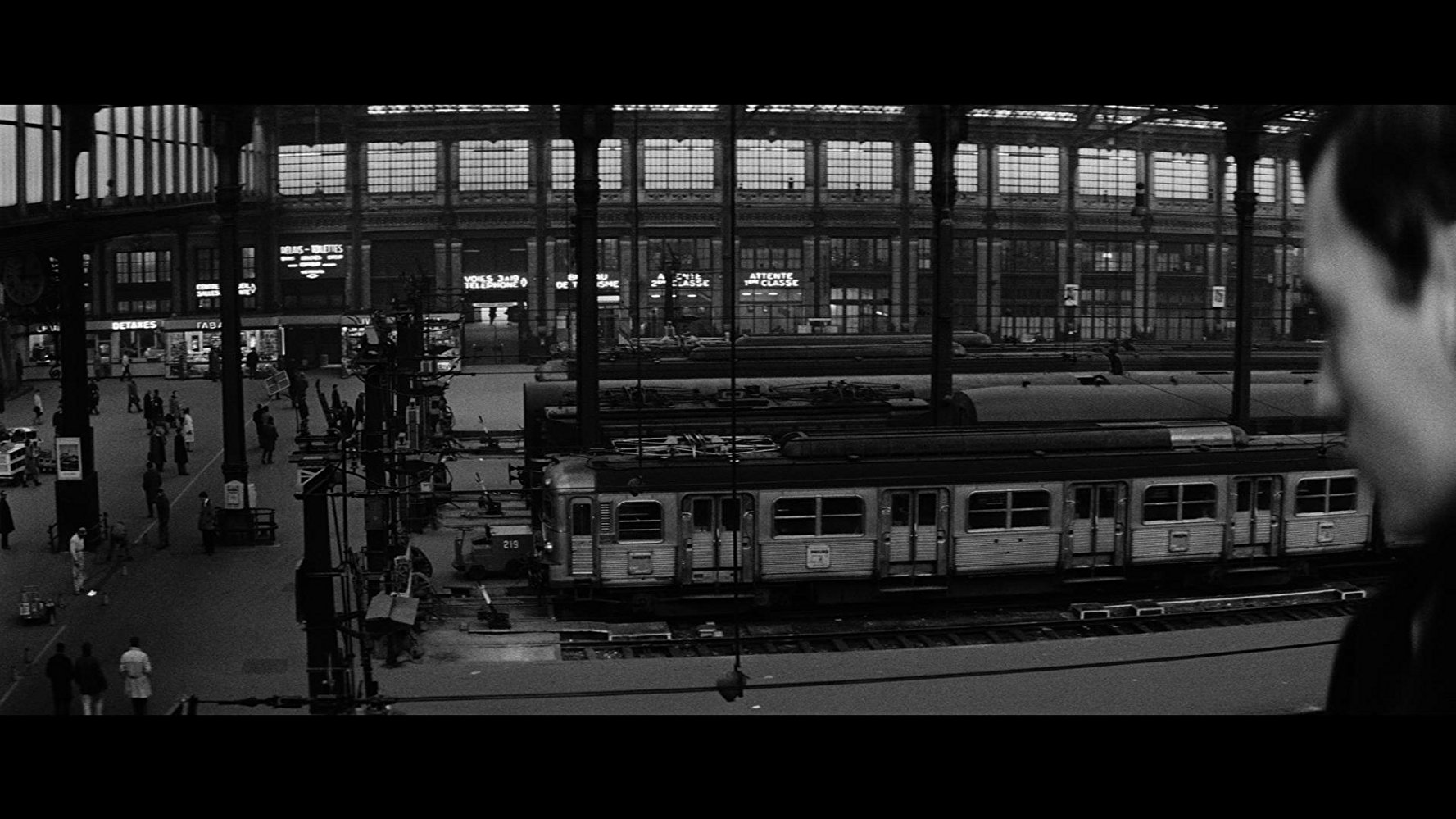 The 8th Athens Open Air Film Festival is carried out in collaboration with the City of Athens Cultural, Sport and Youth Organization including screenings, throughout the whole summer, in the city's special corners, archaeological sites, parks, squares and some of the most beautiful museums and spots in Athens, with free entrance to the public.
«Athens 2018 World Book Capital»
The screenings of the 8th Athens International Film Festival that express literary interest are integrated in the «Athens 2018 World Book Capital» framework, an international distinction received by the Athens municipality and our town from UNESCO which lasts for a year, from April the 23rd 2018 until April the 22nd 2019.
The 8th Athens International Film Festival is member of the cultural network Athens Culture Net - Athens Municipality, which has as founding donor the Stavros Niarchos Foundation.
The Lost Highway of Greek Cinema is an initiative of the Association of Greek Film Producers-Directors (ESPEK). Classical and Cursed Greek Films from the past, chosen by the directors Alexis Alexiou, Yannis Veslemes, Elina Psikou as well as the film historian Aphrodite Nikolaidou, re-write history in 35mm and especially restored digital copies. With the support of the Greek Film Center and Faliro House.
For more information and the detailed program of the 8th Athens Open Air Film Festival, stay tuned at
www.cinemagazine.gr and www.aoaff.gr and our pages on facebook / twitter / instagram.