The Crying Game (1992)
When: Friday, June 8th | 21:30
Where: Avdi Square (35 Leonidou Str., Athens) | Free entrance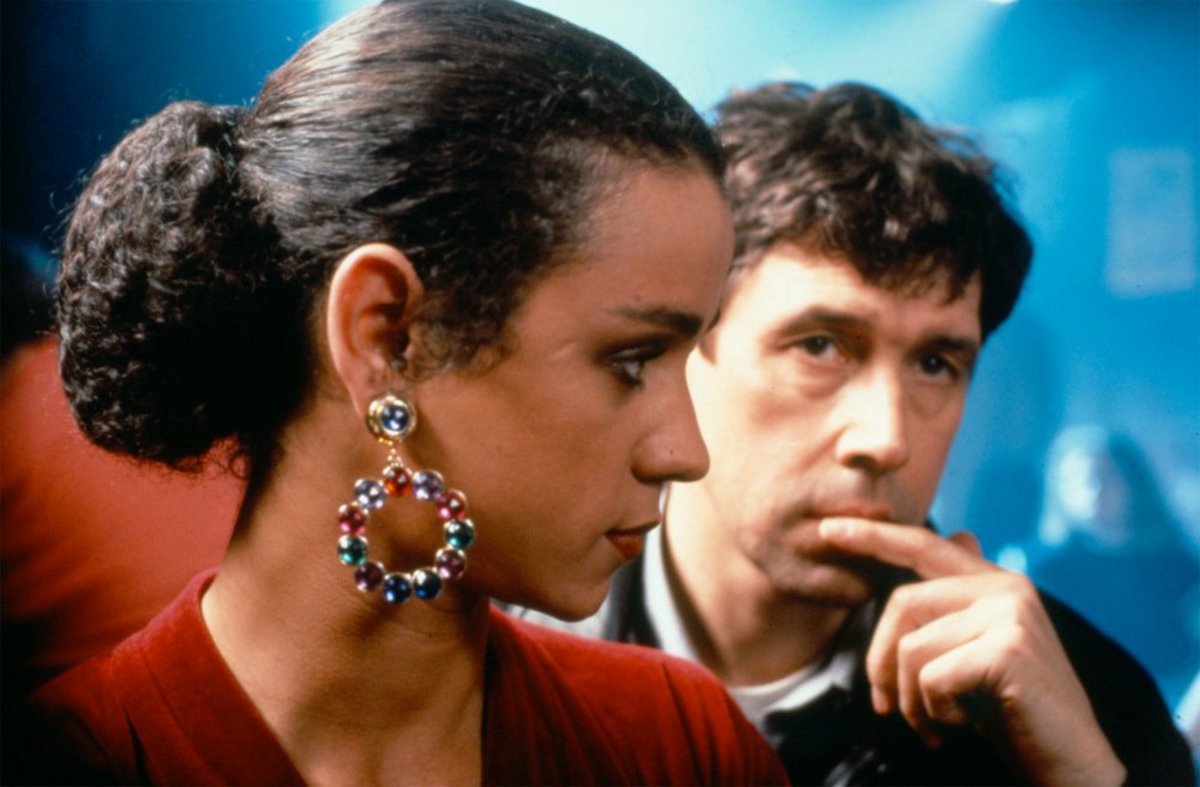 Directed by: Neil Jordan
Starring: Stephen Rea, Miranda Richardson, Jaye Davidson, Forest Whitaker, Jim Broadbent
Duration: 111'
Awarded with an Oscar for Best Original Screenplay, it is one of the 90s top (and most discussed) films and tells the story of an IRA repentant perpetrator who finds unexpected redemption and unusual love in the face of one of his victim's lover. However, nothing is that simple in the cunning film web weaved by the great Irish director («Mona Lisa», «The End of the Affair») who combines genres such as political thriller, modern noir and romantic drama into a complex and full of twists contemplation on the mysterious nature of human sexuality and morality and the peculiar games of fate and life.
Those who have already watched the film and will rush to watch it again are kindly requested to conceal its secret from those who will be watching it for the first time. Loukas Katsikas
The screening of the film «The Crying Game» is realised with the support of the Embassy of Ireland in Athens.
The screening will be preceded by a selection of animated short films under the theme queer in collaboration with the Athens Pride and the Animasyros - International Animation Festival + Agora