Point Blank (1967)
When: Tuesday 2nd July | 21:30
Where: Avdi Square | Free Entry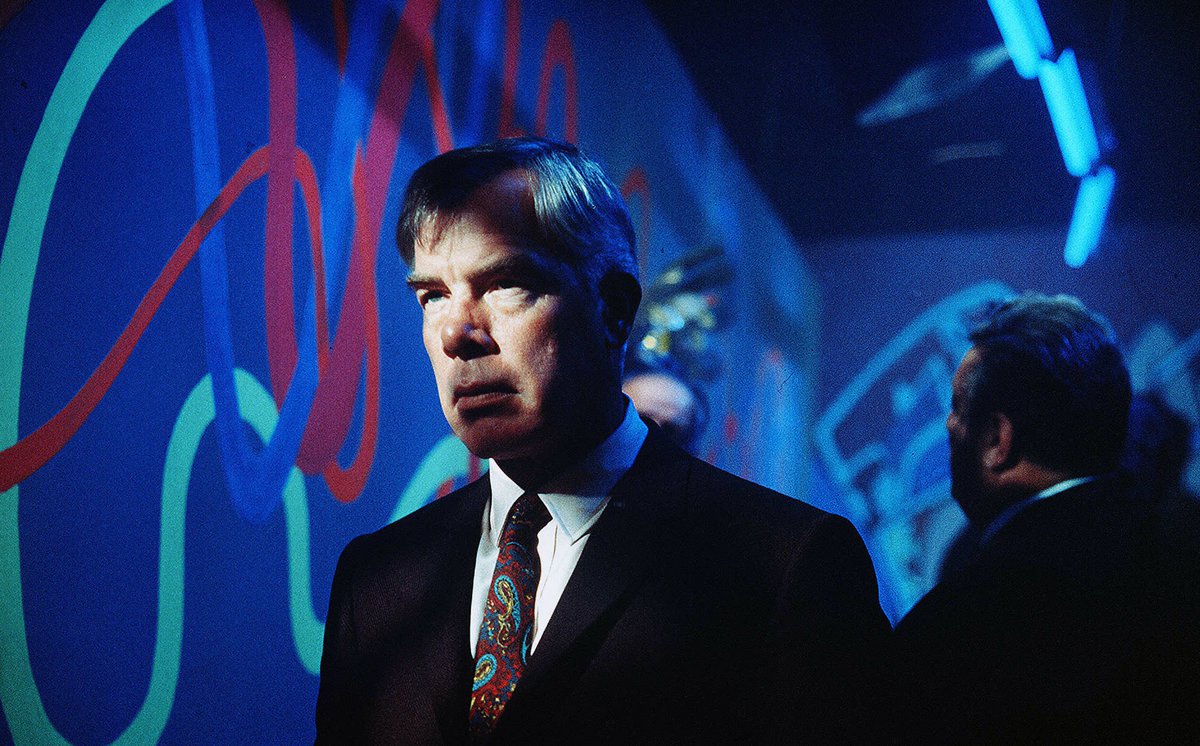 Director: John Boorman
Cast: Lee Marvin, Angie Dickinson, Keenan Wynn, Carroll O'Connor, John Vernon
Duration: 92'
Lee Marvin returns from the dead to settle old scores with the living. His footsteps are heard against the surfaces of innumerable constructions, the cement jungle of the metropolis through which the hero glides stealthily during a silent yet violent mission. John Boorman ("Deliverance") closely follows his formidable phantom, redefining an entire genre. Relying on the formalistic innovations of the Nouvelle Vague movement and Antonioni's existential creations, the British director changes everything we knew about film Noir through a remarkably experimental mood.
The expressionistic darkness gives way to the bright Californian light, the oppressive use of decor takes a backstep to the widescreen shot direction of open spaces and linear narration disperses into disorderly pieces in spacetime. To this day, more than fifty years since "Point Blank" was released, not only does it still represent a radical milestone for the genre but it also continues to serve as a prime example of contemporary cinema. As far as Lee Marvin goes, who throughout the film is stoic, gruff and a shatterproof messenger of death, there are no words to describe his inimitable coolness. Loukas Katsikas
In collaboration with the British Council.