Vertigo (1958)
When: Saturday 22nd June | 21:30
Where: Ancient Epidaurus Little Theatre | Free Entry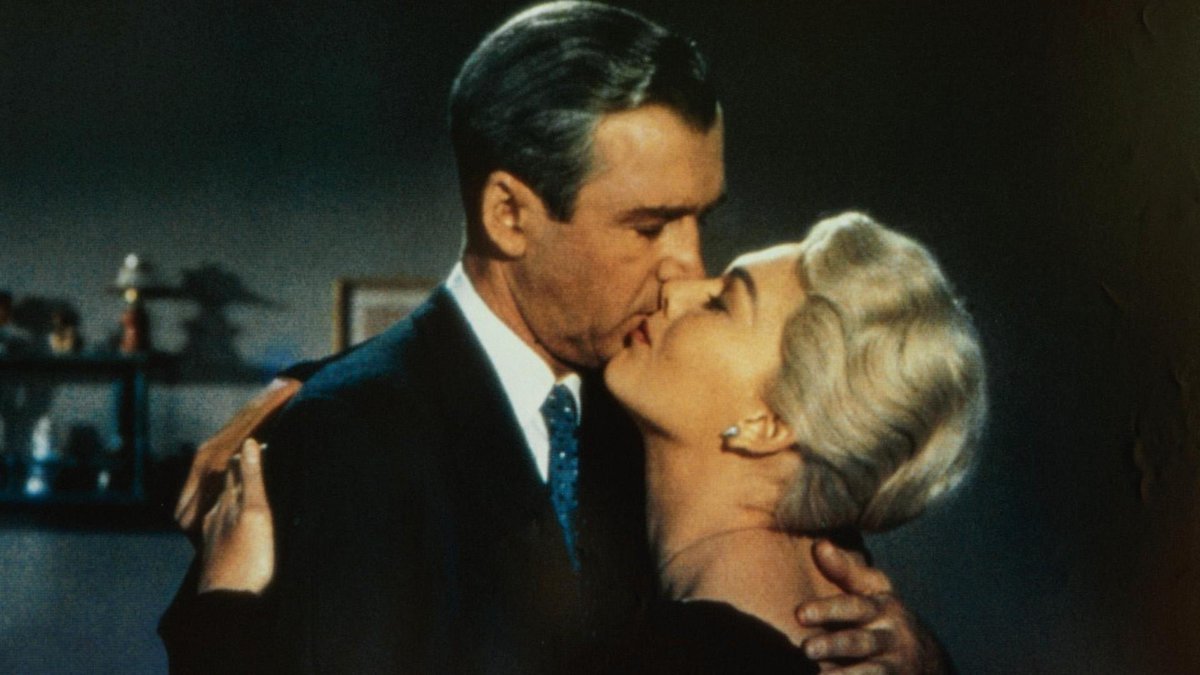 Director: Alfred Hitchcock
Cast: James Stewart, Kim Novak, Barbara Bel Geddes, Tom Helmore, Henry Jones
Duration: 128'
Scottie (James Stewart), a failed detective, undertakes the task of following Madeleine (Kim Novak), a mysterious woman who is convinced she has been possessed by the spirit of a dead woman. This undertaking proves to be liberating for him as he falls madly in love with his client. However, the "wings of love" won't help Scottie prevent Madeleine from committing suicide which results in our hero falling back into a dire depression. Expecting the film to turn into a crime thriller as we begin to suspect that Madeleine did not commit suicide but was murdered instead, we are unexpectedly introduced to Judy, a woman who bares a striking resemblance to Madeline but with a completely different personality. Possessed by a dark passion, Scottie attempts the unthinkable: to turn Judy into a living breathing copy of Madeleine. If, however, the hero was familiar with ancient tragedy he would know that Orpheus' return from Hades is fraught with obstacles and that it is predetermined that Euridice will forever remain in the land of the dead.
At this point, contrary to the norm, and in a merciless act towards his hero, Hitchcock decides to reveal the mysteries surrounding Judy's identity in an effort to highlight Scottie's futile quest. The hero remains obsessed, even in the face of the now irrelevant truth, as he is evermore in pursuit of a ghost, of a woman that never was.
Lightly treading on the fine line between what appears to be and what really is, Hitchcock takes us on a journey of a beguiling yet passionate love affair, featuring ghosts, people falsely presumed dead, female doppelgangers and a love-struck detective who rather ironically fails to see what is really going on. The most bizarre, and evocative film of the director's career with the most abounding plot was voted best film ever made in 2008 and 2012 by CINEMA and Sight & Sounds magazines respectively. Loukas Katsikas
"British 80" Tribute. In collaboration with the Athens & Epidaurus Festival.