Tears under the Acropolis! «Imitation of Life» at Dionysiou Aeropagitou Street
A free screening of Douglas Sirk' s glorious melodrama under the Acropolis.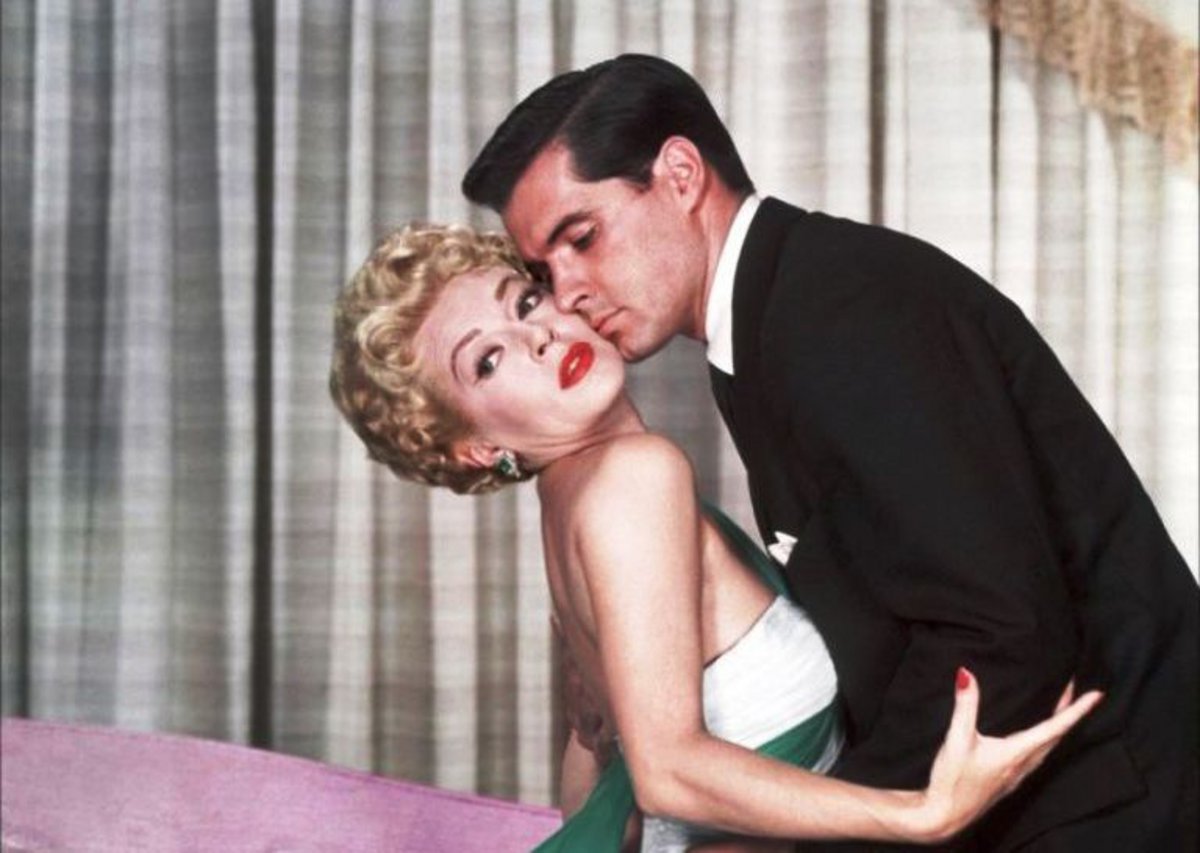 Director: Douglas Sirk
Cast: Lana Turner, Juanita Moore, Susan Kohner, Sandra Dee, John Gavin
Duration: 125'
A timeless and grandiose Hollywood melodrama, "Imitation of Life" is the epitome of Douglas Sirk's career, a director who became the object of great admiration and study in the years following the end of his career. Based on Fannie Hurst's novel by the same name and considerably different from the first film adaptation in 1934, this marvelous film contains two meanings in binary opposition as on the one hand the film content is progressive steering away from many of the stereotypes included in the earlier adaptation while on the other hand it serves as proof of the damage the Hays Code did to American cinema since it addresses a subject matter which should have been addressed on the big screen long before it did.
The plot revolves around an aspiring actress who becomes friends with an African American widow. The two women end up sharing a flat as well as the problems they have with their daughters, as the former woman's daughter feels neglected by her mother due to her dedication to her work while the latter woman's daughter, having been born with her father's white skin, tries to hide her roots. Sirk forcefully addresses the issue of open racism as one of the most important social discrimination issues in the country and he does so at the dawn of the great human rights battle which was partially won a few years later. Sirk achieves all of this while staying true to the narrative style of a melodrama, offering social commentary, compelling drama and an abundance of emotion all of which lead to a climax followed by much needed tears of atonement. Tasos Melemenidis
Commemorative screening on the 60th anniversary of the film's first release. In collaboration with the Goethe Institute
When: Wednesday 17th July | 21:30
Where: Dionysiou Aeropagitou Street (opposite the Acropolis Museum) | Free Entry
The film-goer beer Fischer will accompany in taste the screenings of this year's film summer.
The 9th Athens Open Air Film Festival is carried out in collaboration with the City of Athens Cultural, Sport and Youth Organization (OPANDA) including screenings, throughout the whole summer, in special corners of the city, archaeological sites, parks, squares and some of the most beautiful museums and spots in Athens, with free entrance to the public.
For further information stay tuned at www.cinemagazine.gr and www.aoaff.gr and our pages facebook / twitter / instagram. #aoaff9